This content contains affiliate links. If you shop through these links, we may receive an affiliate commission.
I love a good book gift and I especially love giving good book gifts. While there are so many options out there, as someone on a tight budget for gifts, many of the guides I read through outside of the book world focus on things that are outside of my tax bracket. I love my friends and family, but not worth $70 or $80 for something that is essentially a stocking filler (I know they don't love me that much either, so it's fine). That's why I started putting together a guide to gifts under $30 a few years ago. In this year's gifts for readers 2022, I have something for everyone, from fun tote bags to cute prints, enamel pins to fun stickers and more.
I've stuck to non-specific gifts for readers. This means that they do not highlight a single author or book, but embrace reading and books more broadly. I've divided the guide into three sections for those of you who, like me, are looking for the cheapest items right away. You will find one category under $10, one under $20 and one category under $30 and under.
While shipping has been a challenge in recent years, this year seems a little more on track for items to arrive on time. What seems to be the challenge this year is money – as the cost of everything continues to rise we want to remind you that thought counts and most of these items make a really thoughtful, inexpensive and personal gift.
Get ready to be the best gift giver this year without breaking the bank. (And if you decide to treat yourself, no one will know. It's been a long year, all of you, and you deserve some fun things too!).
Let's dive in.
Gifts for Readers 2022: Book Items under $30
Under $10
This handy little bookmark isn't just for saving your space in a book. It's a bookmark reading tracker – keep track of your reading goals in one convenient place. You can combine this with a book for a really nice gift. $3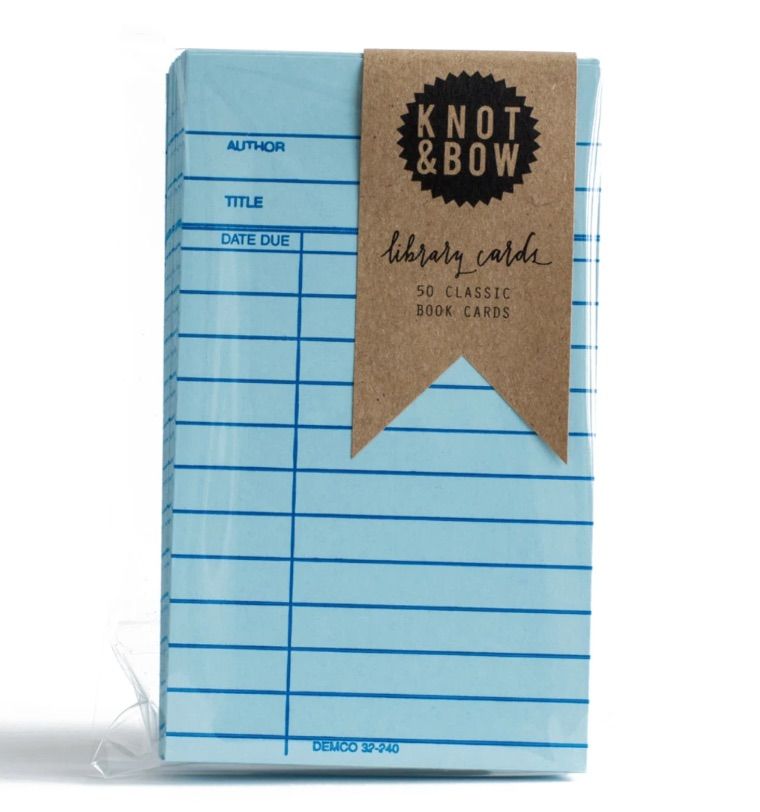 One of the most common questions I get on Instagram is where I get my library due cards from (I use them to track my monthly reading stats). There are a few options but I like this one from Knot and Bow on Etsy. A stack of 50 is only $10.
To keep track of your books and reading, you need a set of solid writing utensils. Choose from multiple colors for these fun book pins. A set of 4 costs $6.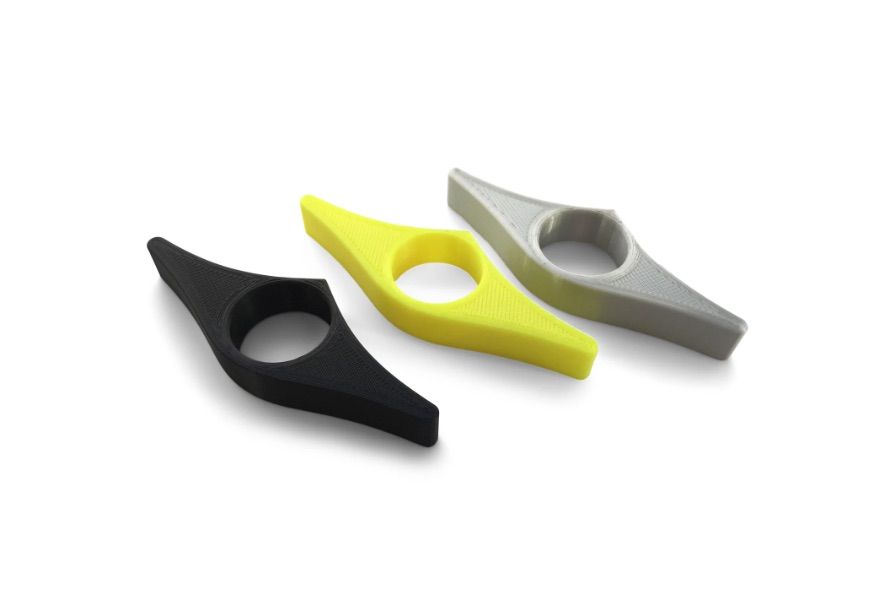 These thumbbook page holders are not only useful and practical, for some readers they are an essential aid in comfortable reading. $4, with a range of color options. Here's another one that changes color and also costs around $4.
A Nessie bookmark would never be lost, that's for sure. Here are a few color choices too. $9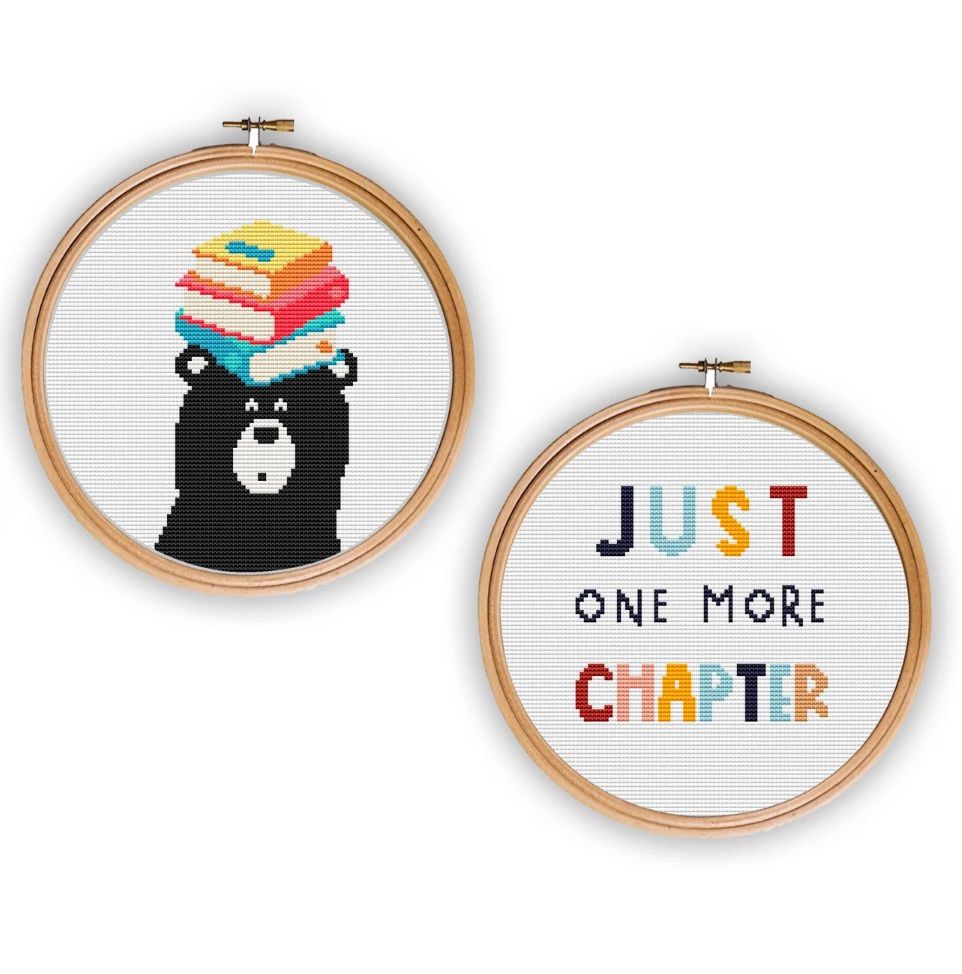 If you're smart, download these two literal cross stitch patterns and deliver a truly special handmade gift. If you're gifting to a smart person, put these patterns in a package with some thread, a needle, and a hoop. $7 for the set of 2.
A simple yet cute book temporary tattoo. Hand one out to everyone in your book club. $3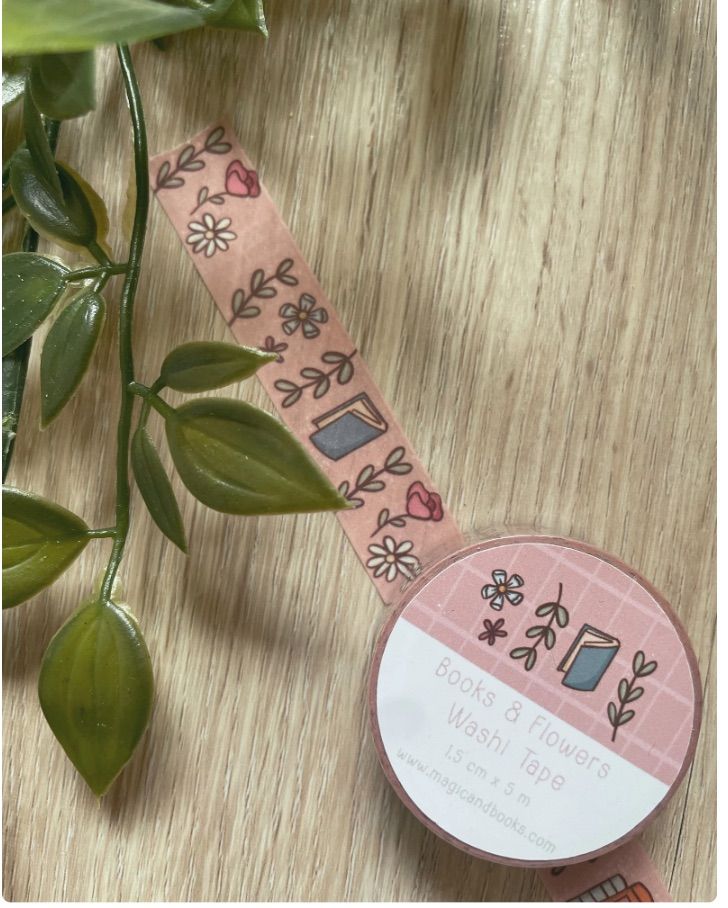 Bookish Washi Tape makes an excellent gift, especially for bullet journal/reading journal users. $7
For readers who love cats and use ornaments, this would be the center of the perfect Venn diagram of their interests. $9
Read cute animals? Yes, please. This notepad will become a favorite. $8
Under $20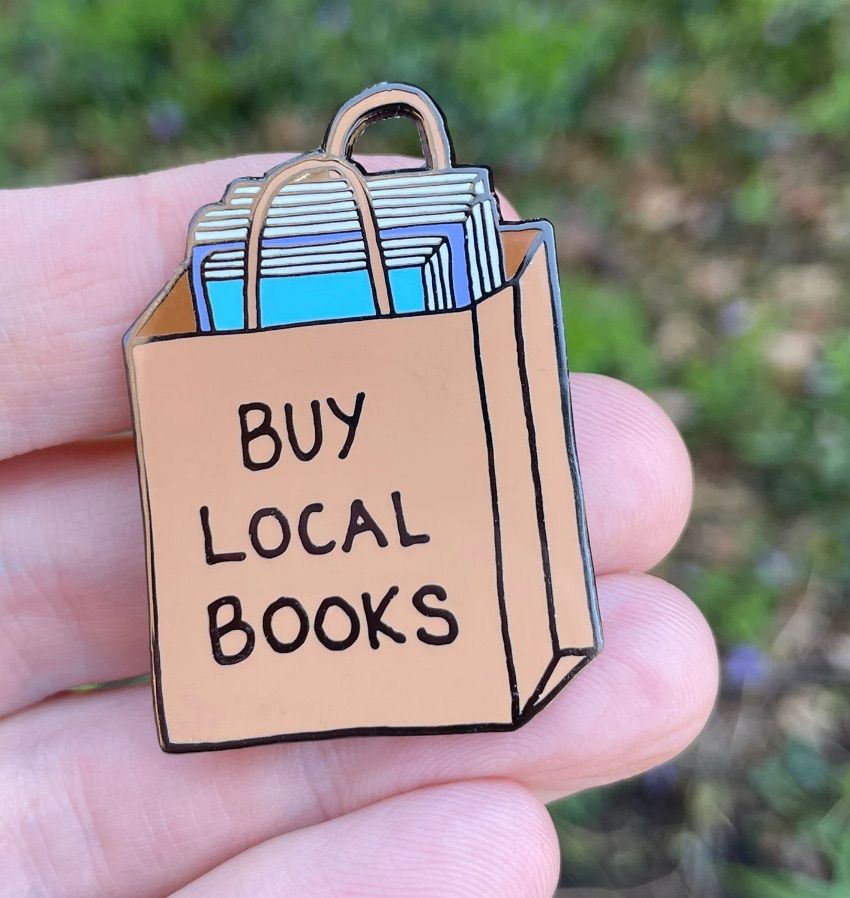 For readers who love their local indies, this enamel local book purchase pin makes a great gift. $15
There are a lot of options for great book bags under the $20 price tag. This ampersand option is particularly useful for readers who love typography or who like it a little more subtle. $16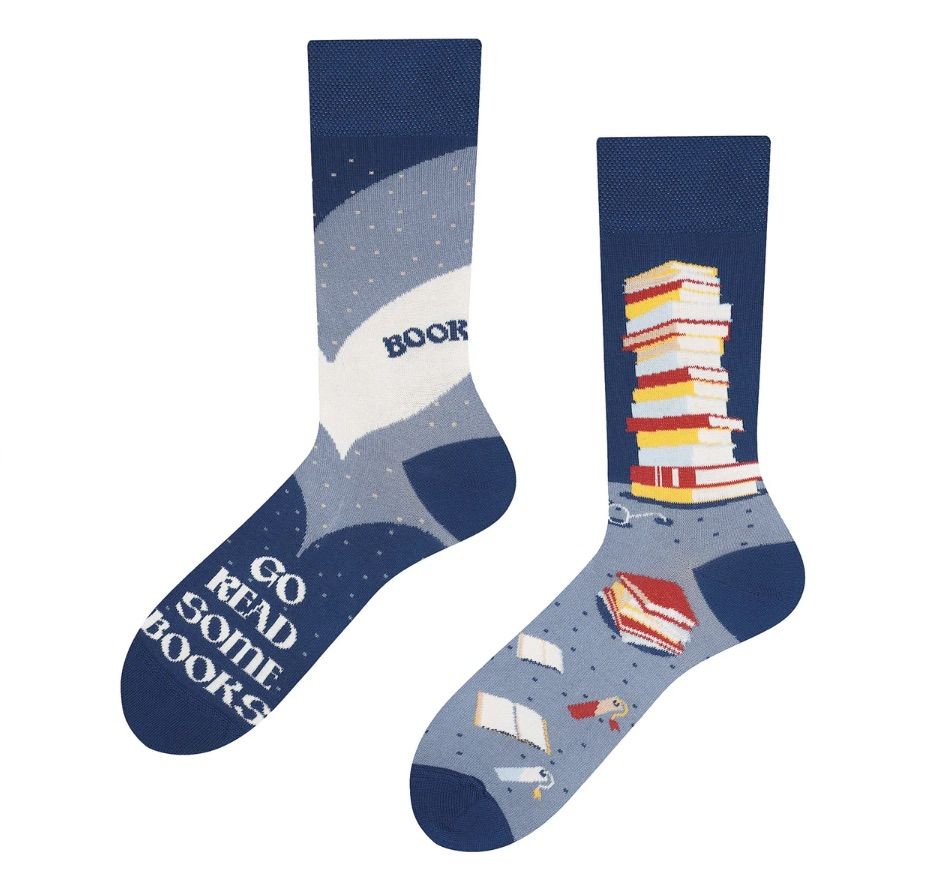 At the time of writing there is a waiting list for one of the sizes so know if you want to gift these. Nonetheless, these read some books socks are great. I love it when my socks can give a good direction. $11
There's a range of bright colors (and more subdued!) to choose from with this bookish hat. $15
This book keychain is adorable. $15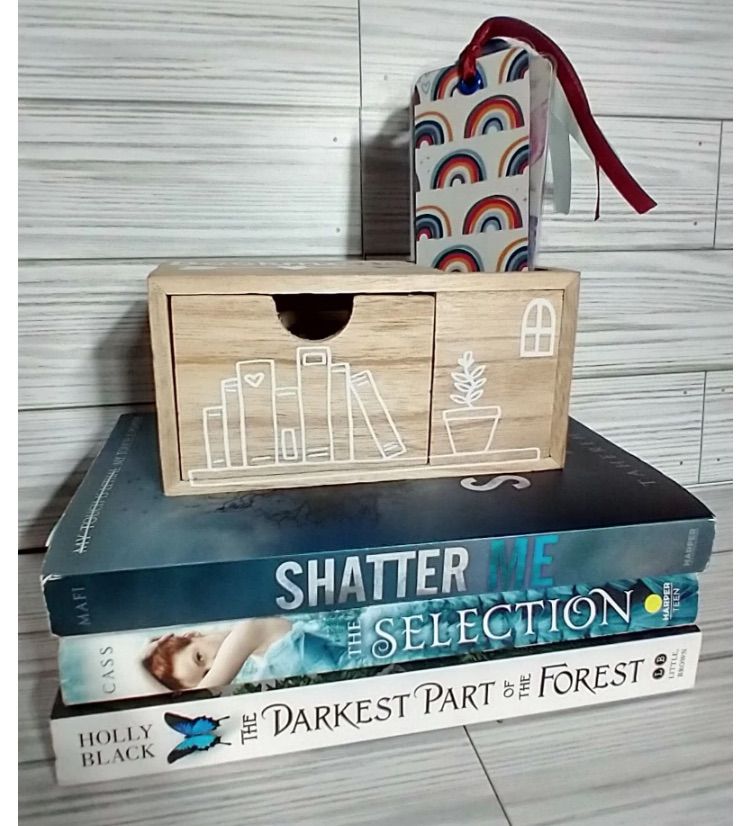 This handy little storage unit has space for your bookmarks when not in use and there is a drawer to store other books. Brilliant! $20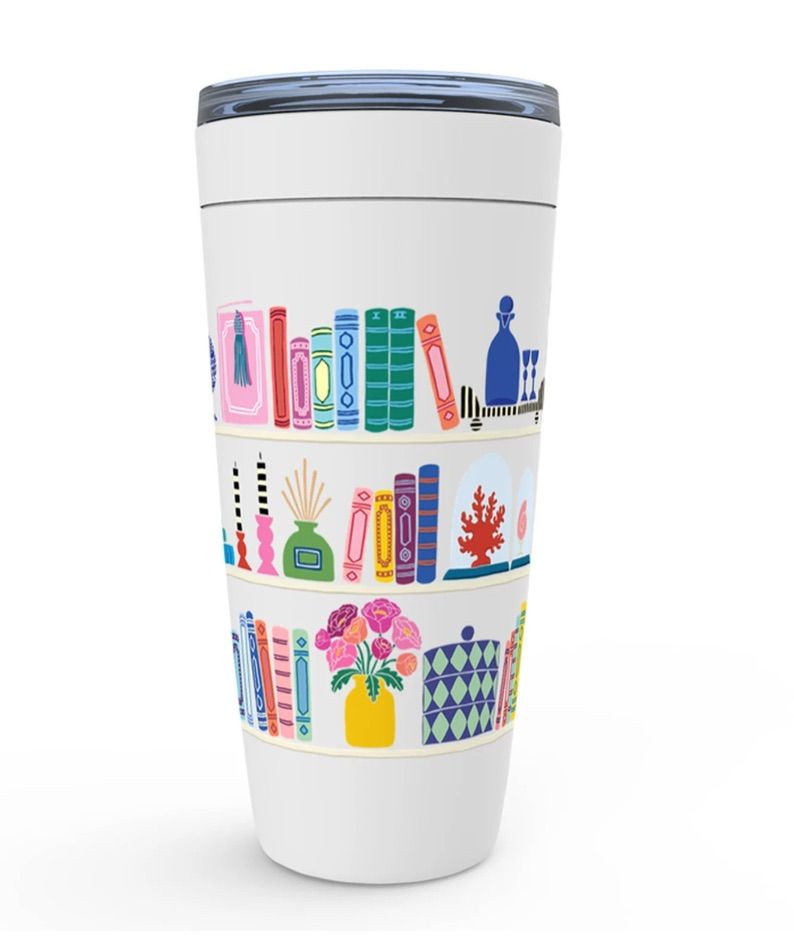 Keep your drinks at the perfect temperature with this insulated book glass. $20
There are a range of sizes and prints for these book covers to choose from, and all but the largest cost less than $20 (the largest will set you back around $22). Those dogs in sweaters? Classic.
Under $30
This fun cork board in the shape of an open book costs exactly $30 – so you'll be expecting a bit of tax and shipping. This would look great in an office or in a reading nook with quotes or inspiration from one's favorite books.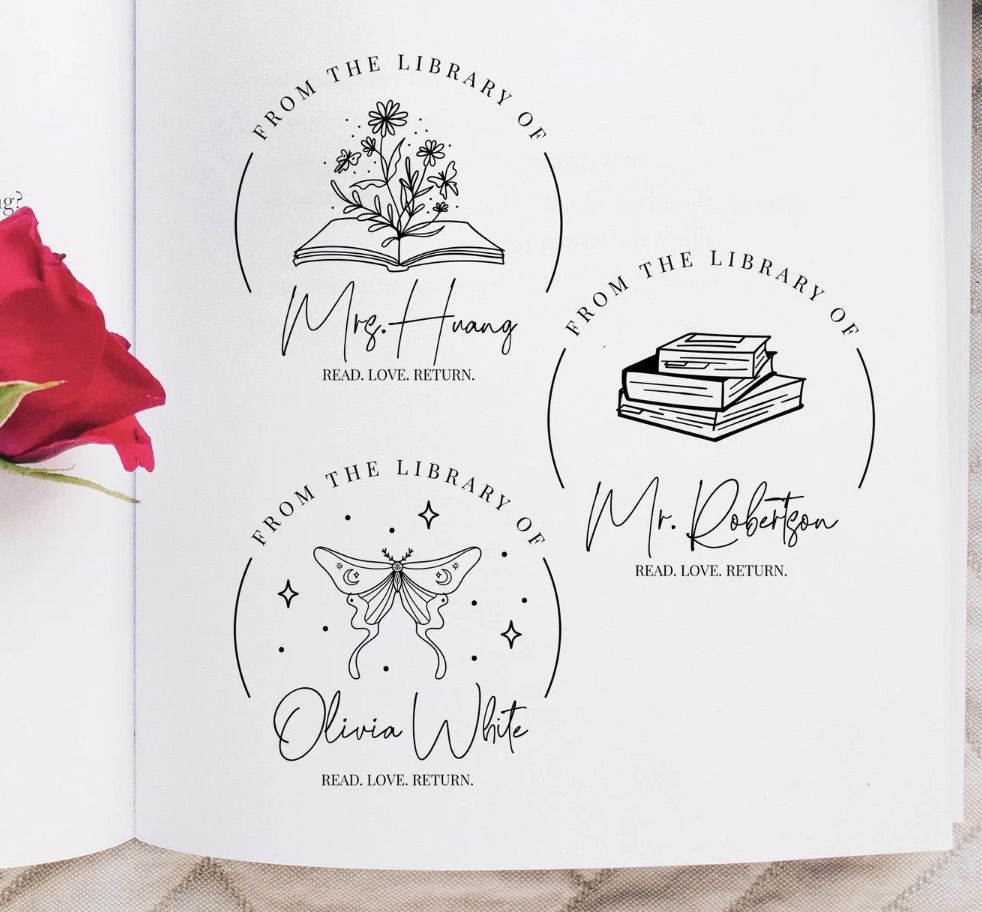 Make sure no book gets lost with this personalized book stamp. You can give away either a self-inking option or a wooden handle option for under $30, and you can choose from a few different styles.
How smelly are those book hair clips? A set of 2 is $21 and would make such a fun gift.
This could be the most unique planter your gift recipient owns. It's a reading person! $29.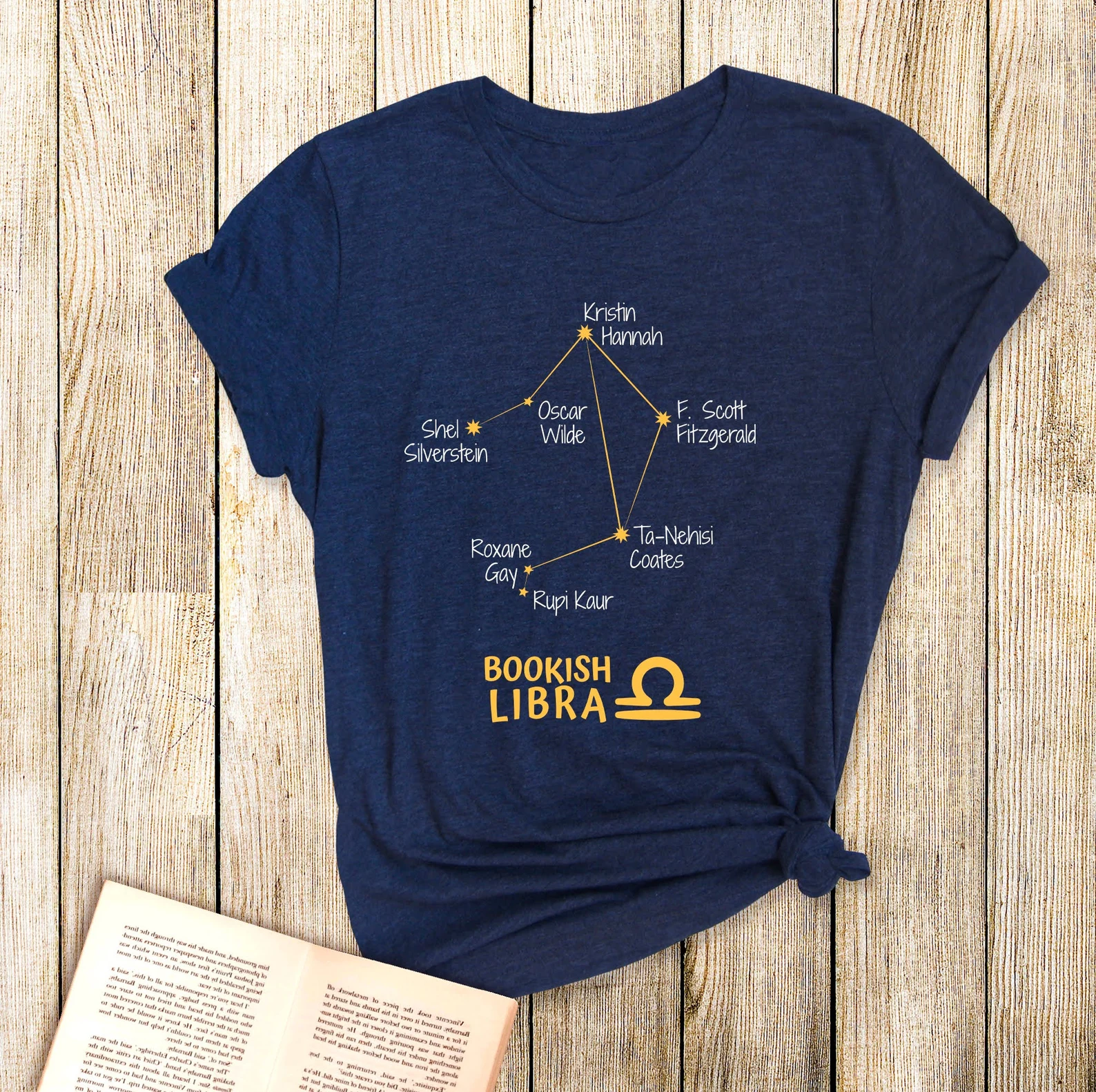 Choose a zodiac sign and color for this unique book constellation t-shirt that features authors born under the same zodiac sign. $29
This book light kit would be such a great gift. The light has two arms, is rechargeable and there is a nice travel/storage bag for it. $28
Get this bookworm jar with no lid and straw for $25 or with it for under $30.